Turning differences into evidence: studying treatment effectiveness by using between-hospital variation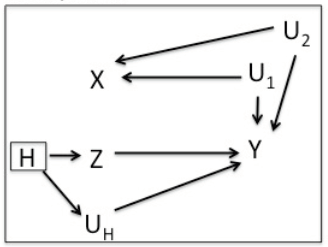 We often see large between-hospital variation in treatment. Partly because for many medical treatments, effectiveness is not clear. In my research I will use between-hospital variations to study which treatments work best. Among others, I will study optimal treatment for patients with traumatic brain injury.
By increasing knowledge on evidence-based treatments my research has great potential benefit for patients and society, increasing value and decreasing waste of observational research.
More detailed information