(CONNECT) Connecting neural networks: Nervous-system-on-Chip Technology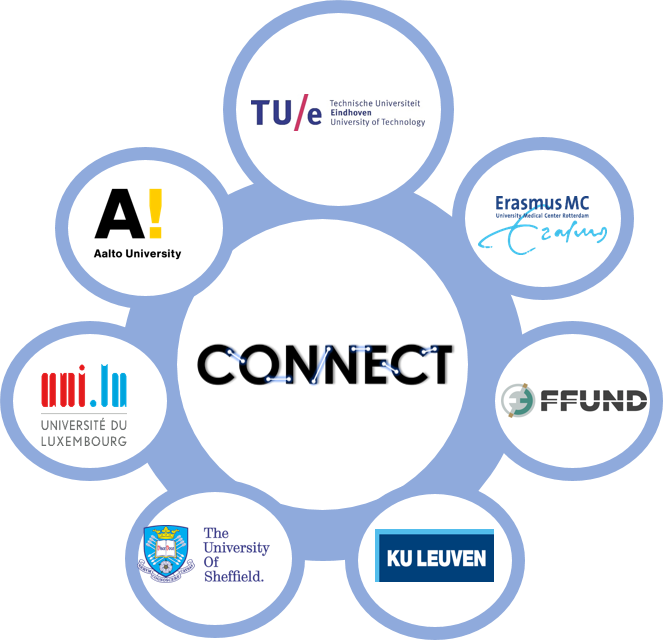 Progressive neurological disorders such as Parkinson disease poses detrimental debilitating effects to patients. However, the lack of valid preclinical models has been hampering medical progress for the last decades. CONNECT explores and consolidates a new technological direction in order to put the use of NoC technology in neurodegenerative diseases firmly on the map, both in an academic and industry setting, as a viable future technology for the development of novel therapeutics and regenerative strategies. By demonstrating the CONNECT platform's feasibility in a Parkinson disease model, CONNECT will pave the way for investigating connectivity for Body-on-chip technology in other neurodegenerative diseases (e.g. Alzheimer disease, Batten's disease, epilepsy).
As Proof-of-Principle, CONNECT will demonstrate the feasibility of this system model in Parkinson's Disease. This provides CONNECT with novel insights, thereby paving the way for future development of therapeutic strategies.
More detailed information