CRISPR-Cas9: from a molecular scissor to a surgical knife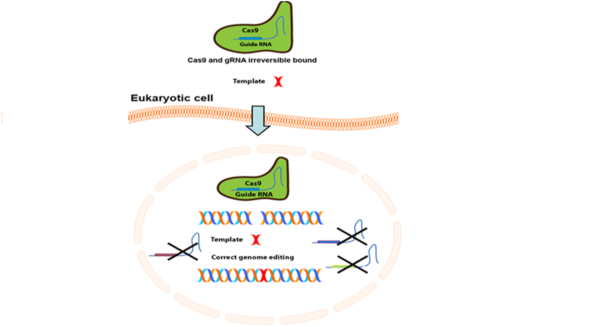 It was anticipated that a recent developed DNA repair tool, named CRISPR-Cas9, could accurately repair disease causing mutations that have been linked to more than a 1000 different diseases. Erasmus MC discovered that this tool was less accurate than foreseen, but obtained knowledge to improve the tool, which is patented.
When successful, the method provides the foundation to reveal whether the CRISPR-Cas9 DNA repair technology can be brought a step closer to the clinic by analysing the safety requirements that are needed according to the European Medicines Agency.
More detailed information
Top Sector Life Sciences & Health