(EUROPOND) Data-driven models for Progression Of Neurological Disease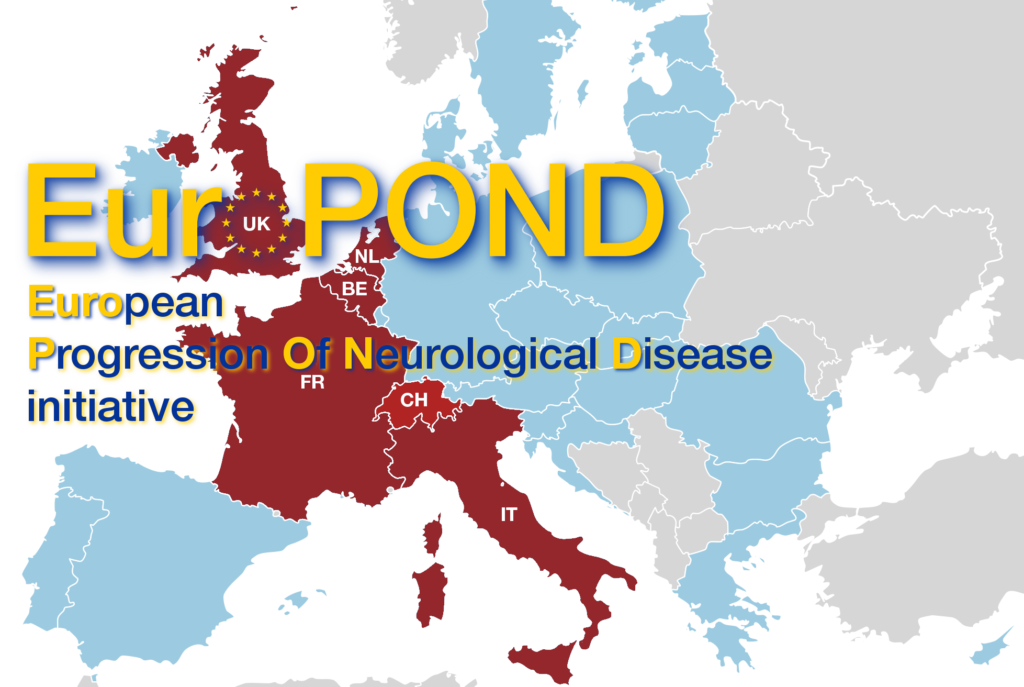 The EuroPOND initiative is a unique team of scientists spanning computational neuroscience and clinical neurology. Together we are developing computational models and using state-of-the-art data-science techniques to understand a range of neurological disorders. We are learning characteristic patterns of progression directly from large medical data sets including Alzheimer's disease, Multiple Sclerosis, normal ageing, and abnormal brain development in preterm infants. These disease signatures will enable improved diagnosis and management of neurological disorders.
Our vision is to provide new avenues for understanding the complexity of neurological diseases. Disentangling this complexity by identifying signatures of each disease is essential for meeting the challenge.
More detailed information