Focusing in on high myopia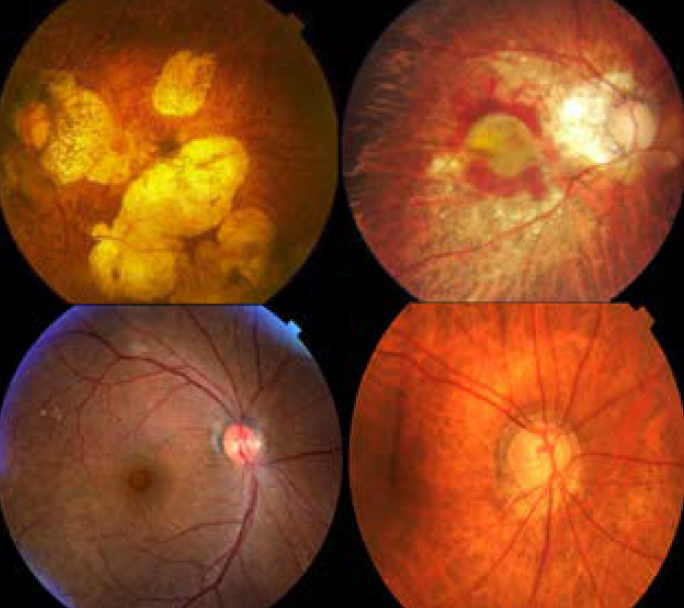 High myopia (severe nearsightedness; a refractive error of -6 or more) leads to blindness and is becoming more and more common. Treatment options are currently limited. I will investigate how a complex interplay between genetic and environmental factors leads to high myopia and how this can be prevented.
With this project, I expect to make significant progress in understanding the complex molecular machinery of high myopia. Using the knowledge gained from this project, I aim to create starting points for therapy and prevention.
More detailed information