Room for health: how urban densification affects mental health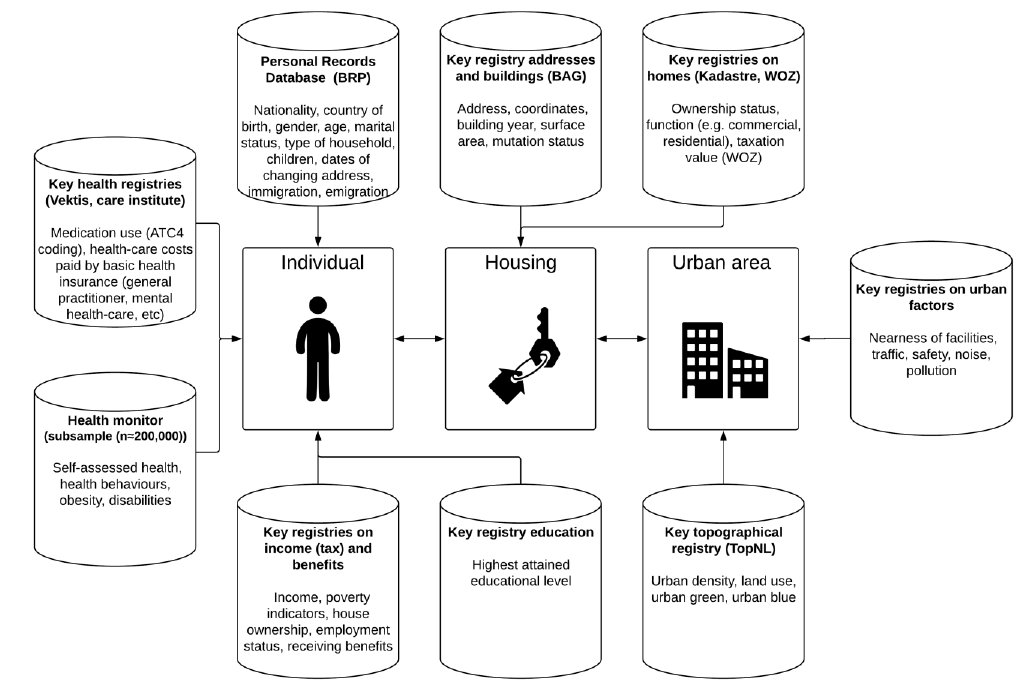 More people are living in cities. To accommodate this change, people need to live closer together. How healthy is that? With the help of residents, researchers will use innovative methods to study how recent increases in population density in the Randstad region of the Netherlands have affected mental health.
This project will provide fundamental insights on the impact and underlying mechanisms of urban densification on mental health. This will offer perspectives to policy makers, urban planners, architects and public health professionals on how to keep growing urban populations healthy.
More detailed information