(MOODSTRATIFICATION) Immune Signatures for Therapy Stratification in Major Mood Disorders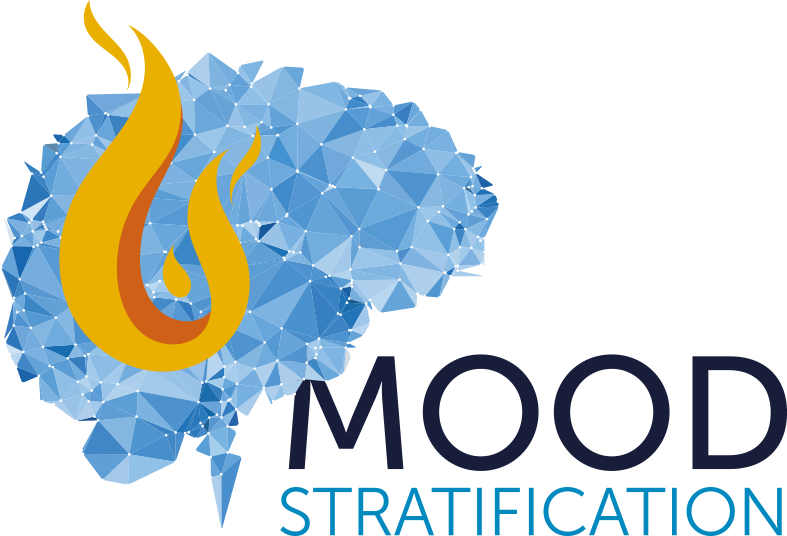 MOODSTRATIFICATION brings together 11 partners stratifying patients with a major depressive episode on the basis of leukocyte immune profiles. On the basis of recent data we expect that the present poor response rates of about 50% to anti-depressant therapy will improve considerably to 80-90%. Mood disorders are complex diseases with a high prevalence (12-20%) and are the second highest contributor to the number of years lived with disability worldwide.
MOODSTRATIFICATION firstly uses the large data sets and biobank of the two previous EU projects to further refine the already found immune profiles. Technologies to easily determine the immune profiles will together with industries be developed. Thereafter the efficacy of two novel T cell enforcing therapeutic approaches and the new concept of depression stratification on the basis of the immune profiles will be validated in three clinical proof-of-principle studies.
A new approach to the diagnosis and treatment of severe mood disorders, like bipolar disorder (BD), major depressive disorder (MDD) and postpartum psychosis (PP) by looking for biological underpinnings in the immune system. This is the first lab-based therapy stratification in psychiatry made ready for the clinic.
More detailed information