SO-BIG: Spatial Overlap Between Imaging and Genetics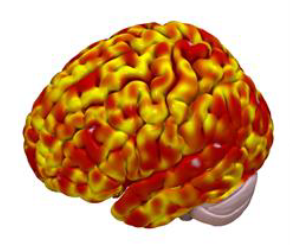 Neurodegenerative diseases have a complex genetic cause that is poorly understood. This research will first determine the effect of these diseases on the brain in great detail. Next, this will be combined with 3D information about the genes in order to improve our genetic understanding of these diseases.
Using this combined neuroimaging and genetics approach, this project aims to further unravel the pathophysiology of NDs.
More detailed information