(PERISCOPE) The clinical value of perfusion MRI in primary and secondary brain tumour surveillance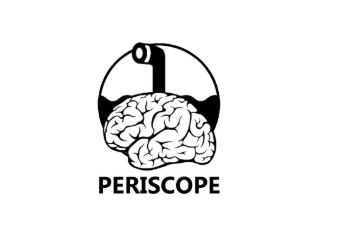 Perfusion MRI (pMRI) is an imaging technique to: 1. assess tumor grade and 2. distinguish between tumor progression and treatment induced radiological abnormalities. There is no consensus on the use of pMRI for brain tumor surveillance in the Netherlands, resulting in a wide variety of implementation practices.
In this project, data will be collected on the effectiveness and cost-effectiveness of pMRI for brain tumor surveillance in both a prospective cohort and a retrospective cohort of patients with untreated low grade glioma, treated glioma, and brain metastases.
The current proposal will provide clear guidance on the implementation of pMRI for brain tumor surveillance throughout the Netherlands, thereby harmonizing imaging practices according to the most cost-effective imaging strategy for brain tumor surveillance.
More detailed information
Stichting Zorgevaluatie Leading the Change