The role of innate lymphoid cells in uncontrolled and corticosteroid resistant asthma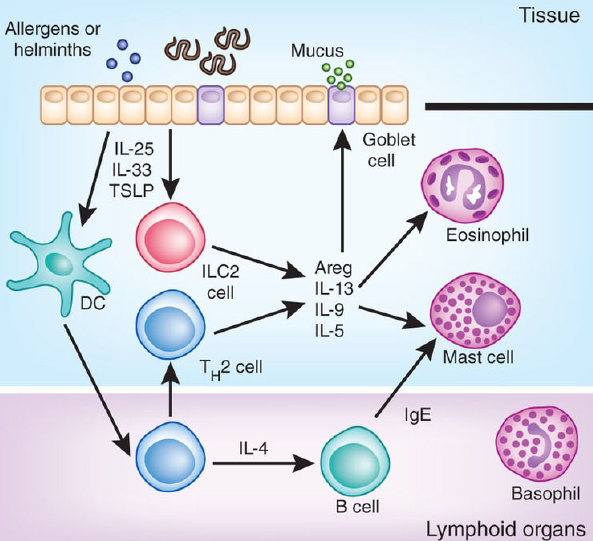 Asthma is a heterogeneous disease, different asthma subtypes have been identified based on clinical, functional or inflammatory parameters. The recently discovered type 2 innate lymphoid cells (ILC2s) have been implicated in eosinophilic inflammation, but very little is known about the clinical relevance of ILC2s in human asthma. This project aims to extend our preliminary findings and perform detailed characterization of ILC2s in the blood from asthma patients and matched healthy controls.
This project will result in identification of drugable pathways in asthma, involving ILC2 transdifferentiation and corticosteroid insensitivity.
More detailed information