(TransQST) Translational quantitative systems toxicology to improve the understanding of the safety of medicines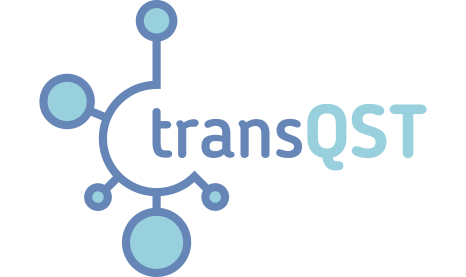 TransQST will develop a Quantitative Systems Toxicology (QST) approach, employing pre-existing data where possible, in order to yield new mechanistic insight into drug-induced toxicity. A central tenet of our programme will be to ensure the human physiological and pharmacological relevance of any test system that has been (or will be) used for generating the input data for modelling. By adopting this approach, we will be able to accurately interpret what happens when test systems are perturbed by drug exposure, and ensure translatability of modelling tools. Mechanistic translational biomarkers are a core aspect of our approach and will be applied in parallel with evidence for understanding how to develop, model and apply such biomarkers in a QST setting. Led by the University of Liverpool, TransQST brings together 14 partners, characterized by their scientific rigour and proven track record. Collectively they will enable achievement of the goals of the call, thanks to their complementarity, proven ability to work together (and with EFPIA partners), and their understanding of how to ensure the relevance of QST to human biology.
The project's envisages working toward improved methods to visualise and analyse large and complex datasets covering different types of available information (ie. drug metabolism, transcriptomics, proteomics, metabolomics, toxicology, pathological phenotype, biomarkers) to aid decision making on drug safety.
More detailed information
Innovative Medicines Initiative (IMI)