Zoeken naar de combinatie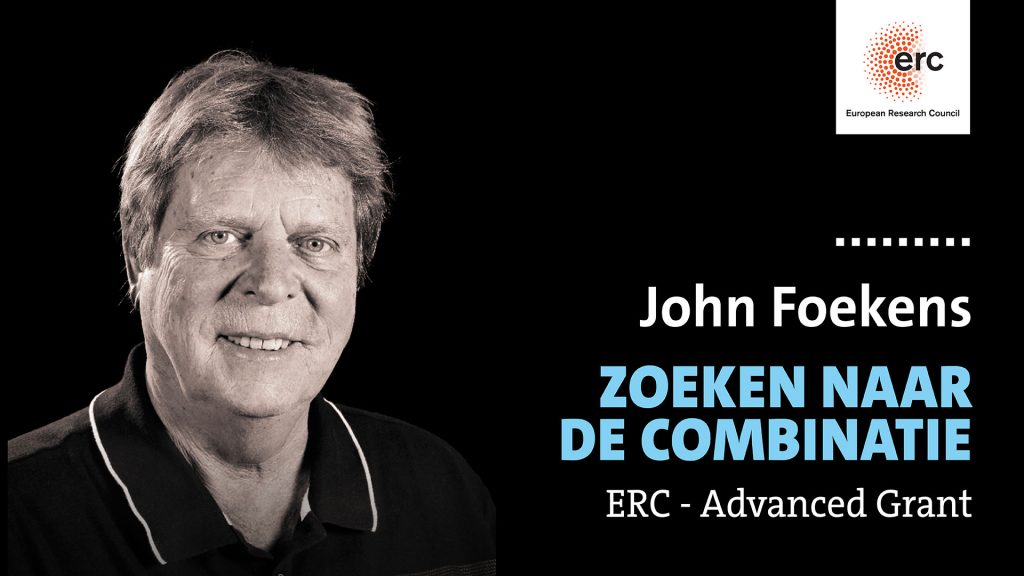 Het zoeken naar doelgerichte combinatie- therapieën voor de behandeling van agressieve borstkanker.
Jaarlijks krijgen 14.000 vrouwen in Nederland de diagnose borstkanker, een ernstige en levensbedreigende ziekte, die in veel gevallen kan worden behandeld met chirurgie en radiotherapie aangevuld met antikanker medicijnen. 15 tot 20% van de patiënten heeft 'tripel negatieve borstkanker' (TNCB), een zeer agressief type borstkanker. Voor deze patiënten zijn de behandelmogelijkheden met medicijnen beperkt. Voor hen is alleen chemotherapie beschikbaar.
John Foekens
John Foekens is onderzoeker bij de afdeling Interne oncologie van het Erasmus MC. Hij kreeg een beurs van de European Research Council (ERC-Advanced Grant) voor zijn project Triple-BC. Hierin zoeken Foekens en zijn collega's naar combinatietherapieën voor TNBC. Deze zijn erop gericht de tumorcellen te vernietigen door verschillende processen in de cellen tegelijkertijd stil te leggen.
Ze hebben al een aantal veelbelovende combinatietherapieën ontdekt. Om verder te onderzoeken of deze bruikbaar zijn voor de behandeling van patiënten, heeft Foekens een tweede beurs van de ERC ontvangen (ERC-Proof of Concept Grant) voor het vervolgproject Triplecon.